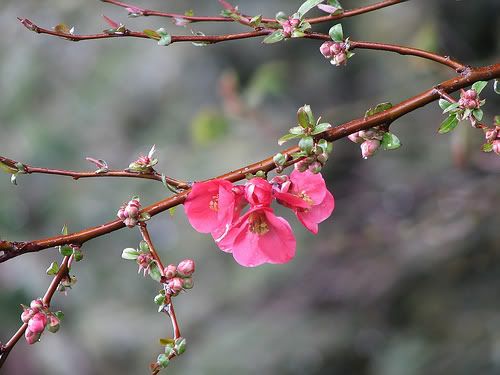 Photo by Noël Zia Lee
Thanks, everyone, for a great contest, and thanks again to Crocs for loving on Simple Mom readers.  We'll announce the readers soon!
In the meantime, this weekend's links are about two of my favorite things:  Easter and food.  Enjoy.  And check out more good links in my finds.
Our Lord has written the promise of resurrection, not in books alone, but in every leaf in springtime. -Martin Luther