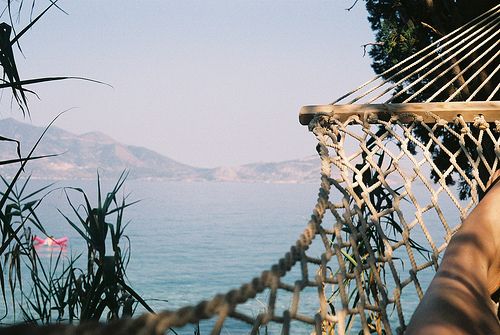 Photo by Ellen Munro
There were almost 2,000 entries for the Lisa Leonard Designs giveaway — you sure know a great deal when you see one!  The three winners are:
Angie, who said, "I am loving the fly free necklace. It's just adorable! I could also go for the be still necklace though. I guess I just love birdies!"

Melissa N., who said, "I like the "forever"  necklace."

Melissa in OR, who said, "It's so hard to choose my favorite – all of her stuff is so amazing! I especially like the Family Tree necklace and the Be Still necklace."
Congratulations, ladies!  I've sent you an email, so look for it in your inbox.
If you didn't win, mention your favorite to your husband, and request it for your next gift idea.  I seriously wear my Lisa Leonard Designs necklaces all the time.  I think I'm slowly collecting one of each.
Have a great Labor Day weekend!
"A mind always employed is always happy. This is the true secret, the grand recipe, for felicity." –Thomas Jefferson