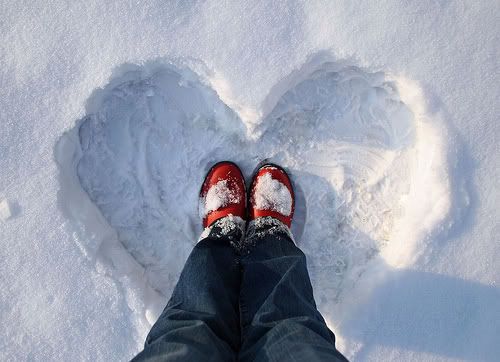 Photo by Jan
2008 was a good year for Simple Mom.  It being the only year and all.
Instead of spreading the usual link love, sharing my favorite posts from the week, I thought I'd do a few honorable mentions today.
Top 10 Referring Blogs
These 10 blogs were the ones which sent the most Simple Mom visitors in all of 2008.  I'm sharing one of my favorite posts of theirs (I can't possibly narrow it down to the absolute favorite).  Thanks, friends.
Great New Blogs
These are some of my favorite "new" blogs – and by new, I mean they were launched in 2008.
Daily Must Reads
Aside from any of those mentioned above so far, these are the blogs I make sure and hit (when I actually get a chance to sit down and read blogs).
Favorite Podcasts
I'm a huge podcast fan – and these are the ones I with which I stay current.
Overall Greatness
Oh good night, I just want to list all the great blogs out there.  But I can't.  So here's just a few more that I think are great.
My Networking Friends
Finally, the following are all blogs with which Simple Mom networks formally, and I'm proud to be part of such a fine group of writers.
The Life Skills Network:
9 Rules:
Thanks to ALL of you who've made Simple Mom such a surprising success this past year – I look forward to more in 2009.  I'm honored that you all read my words.
Feel free to leave some of your favorite blogs in the comments section (and feel free to link to some of your own great posts).