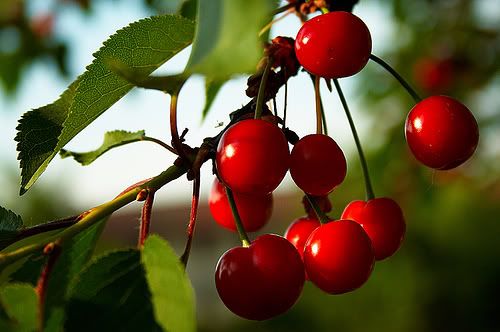 Photo by Marco
And two other little announcements:
Mandi, my friend at Organizing Your Way, has launched the next daughter blog under Simple Mom — Simple Nest! It's dedicated to the home decor side of simple living, where she'll discuss ideas about decorating simply and frugally, while keeping your home decluttered and organized. I'm so excited to work with this talented mama. Head over there and say hello!
Finally… Some of you may have already seen this, but Simple Mom is featured in the current (July 09) issue of Better Homes and Gardens, out on newsstands now! It's a short little blurb on page 24–you'll see my kids and me next to Harry Potter. Thanks for the mention, BHG!
"Spring being a tough act to follow, God created June." – Al Berstein