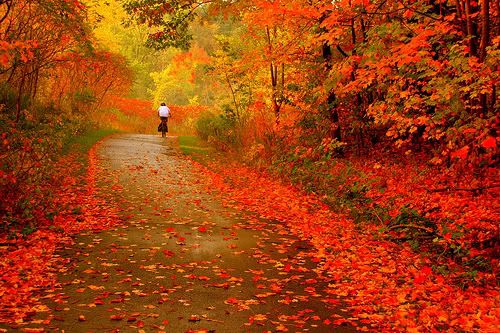 Photo by Ming Chai
I love Thanksgiving.  It's one of my favorite holidays – wonderful food, crafts, family time, crisp weather, no agenda, watching movies…  I'm really looking forward to this Thursday.
I'm going to start sharing my Saturday links directly through my Tumblr.  There's no point in reinventing the wheel here, when Tumblr bookmarks my finds more effectively and efficiently.
That said, enjoy my great reads from this past week!
I'll see you Monday, with a Thanksgiving recipe to share and a call for help from… a cable TV station.  One of my faves, in fact.
Have a great weekend!