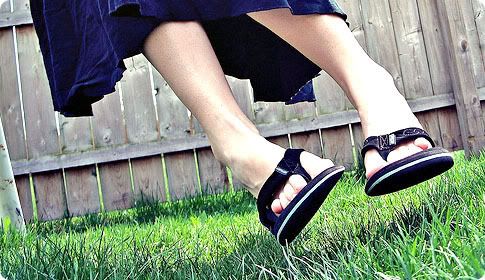 Photo by Bethany
Shock of all shocks, I actually had a few spare minutes to read blogs this week. It was the first time in months. Seriously.
Here were some of my finds:
• Fix The Top 6 Causes of Clutter :: Real Simple on CNN, via Unclutterer
• Tote Bag pattern :: J. Caroline Creative, via How About Orange
• The Crisis of Credit, part 1 and part 2 :: sent by Nicole of Burning Bushes (and I agree with her – the characterization of an irresponsible family is a bit much)
• 5 Lovely Ideas for Adding Ambience and Cheer Into Your Life :: The Inspired Room (that post title just puts me in a good mood!)
• Quality Time: How To Find More and Some Ideas on How To Use It :: Simple Marriage
• How To Tablescape With What You Already Have :: Nesting Place
• Good To Own: Useful Tools :: Small Notebook
• How To Make Homemade Peanut Butter :: Joy The Baker
• How I Cut My Television Bill In Half :: Get Rich Slowly
• Paying Off Credit Card Debt in 6 Simple Steps :: Frugal Dad (if you haven't done this in your life yet, please – do so)
Have a good, relaxing weekend – be sure to look through more of my finds up top (click on the "finds" tab).  And look for a new free PDF from me on Monday!