This giveaway is now closed.  The winners are Carrie and Liza – congratulations!


I love this next giveaway.  Le Papier Studio is a sweet little shop I've had my eye on for awhile now, since my early days as an Etsy shopper.
Le Papier creates silhouettes as artwork, stationery, invitations, and custom pieces to fit your needs and family style.  There are such cute and whimsical silhouettes to choose from – everything from classic to trendy.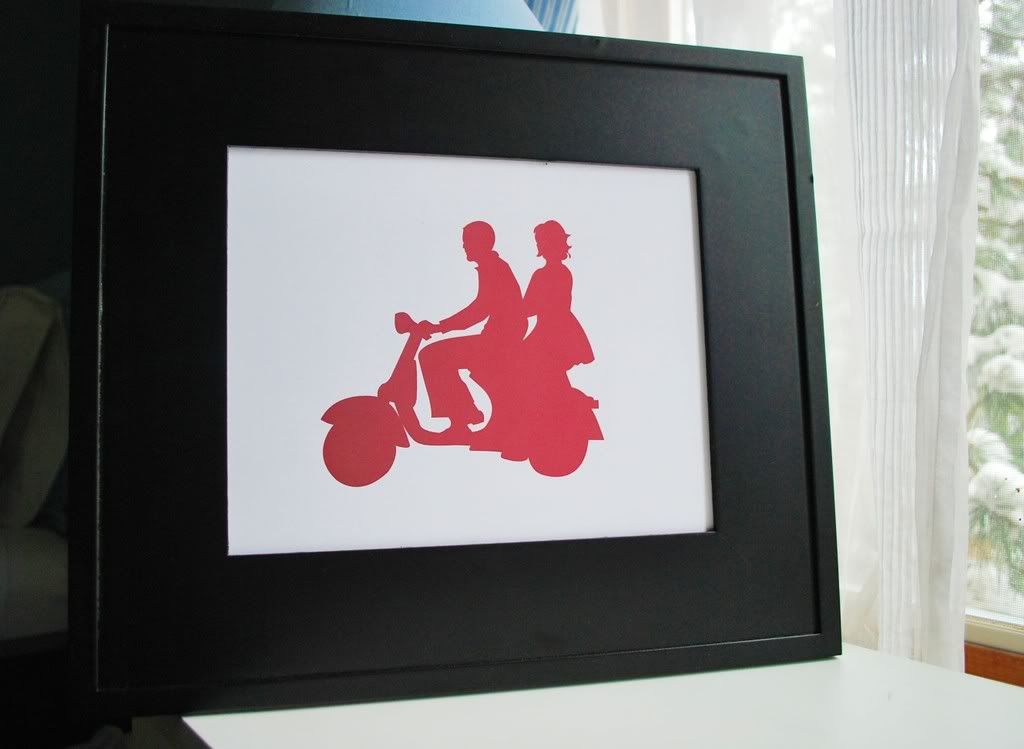 If you love the classic look of silhouettes, this is a simple, affordable way to bring it into your home.  Plus, I love buying from Etsy, because I love supporting small businesses.  Celebrate your family's uniqueness with customized artwork!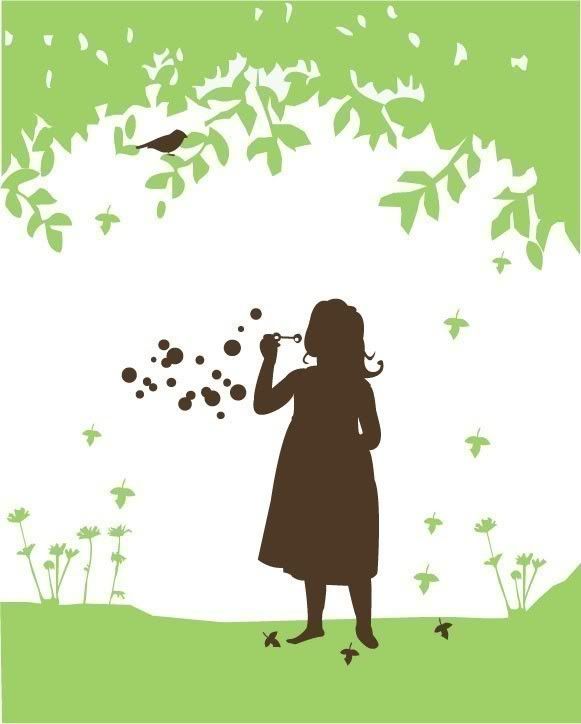 Two Simple Mom readers will win an 8×10 print from Le Papier Studio! You can select any of the silhouettes (and there's a lot) – you can even add names to the print, if you like.  This is truly customized artwork!
How To Win
1. Leave a comment on this post, answering this question – How would you describe a perfect day with your family?

2. To get a second entry – and a second entry on all the giveaways this week – subscribe to the Simple Mom feed and email me the movie quote at the bottom of any post in your feed reader or email inbox (there is only one quote for all the giveaways). Send it to simplemomblog (at) gmail (dot) com, and put the quote directly in the subject line. The body of the email won't be read.  And you only need to email me the quote once in order to get a second entry for all the week's giveaways.
3. Finally, to get a third entry, post or tweet about this giveaway – if you use the URL of this post, I'll receive it – no need to email me.
This giveaway will end this Friday, January 30 at noon EST. I hope you win!