This giveaway has now ended.
I'm almost done with the first half of my book, due to my editor tomorrow.  So today, while I'm busy putting the finishing touches on my manuscript, I thought I'd surprise the best readers in the blogosphere with a little giveaway.
I'm not much of a jewelry person, but the one necklace I grab near daily is my sweet and simple birdie necklace by Lisa Leonard.  It goes with just about everything, and it's a beautiful balance of feminine and rustic.  It's girly without the saccharine sweetness.  Just my style.
Last week, my in-laws surprised me with a little shopping gift from Lisa's store for my birthday, and it made my day.  It took me forever to decide what to get — I could have one of each of her pieces, and that's saying a lot, seeing  I'm all about the uncluttered living.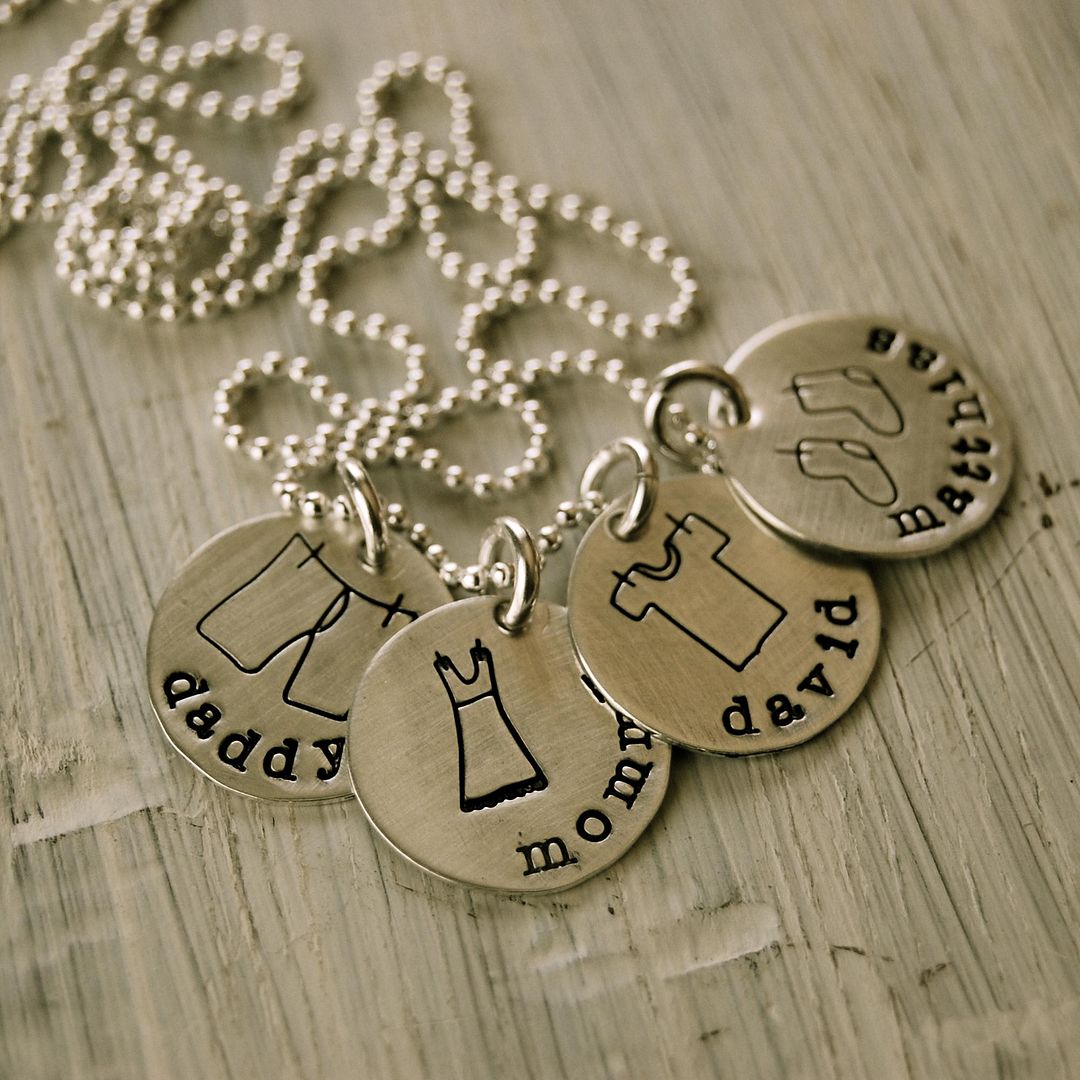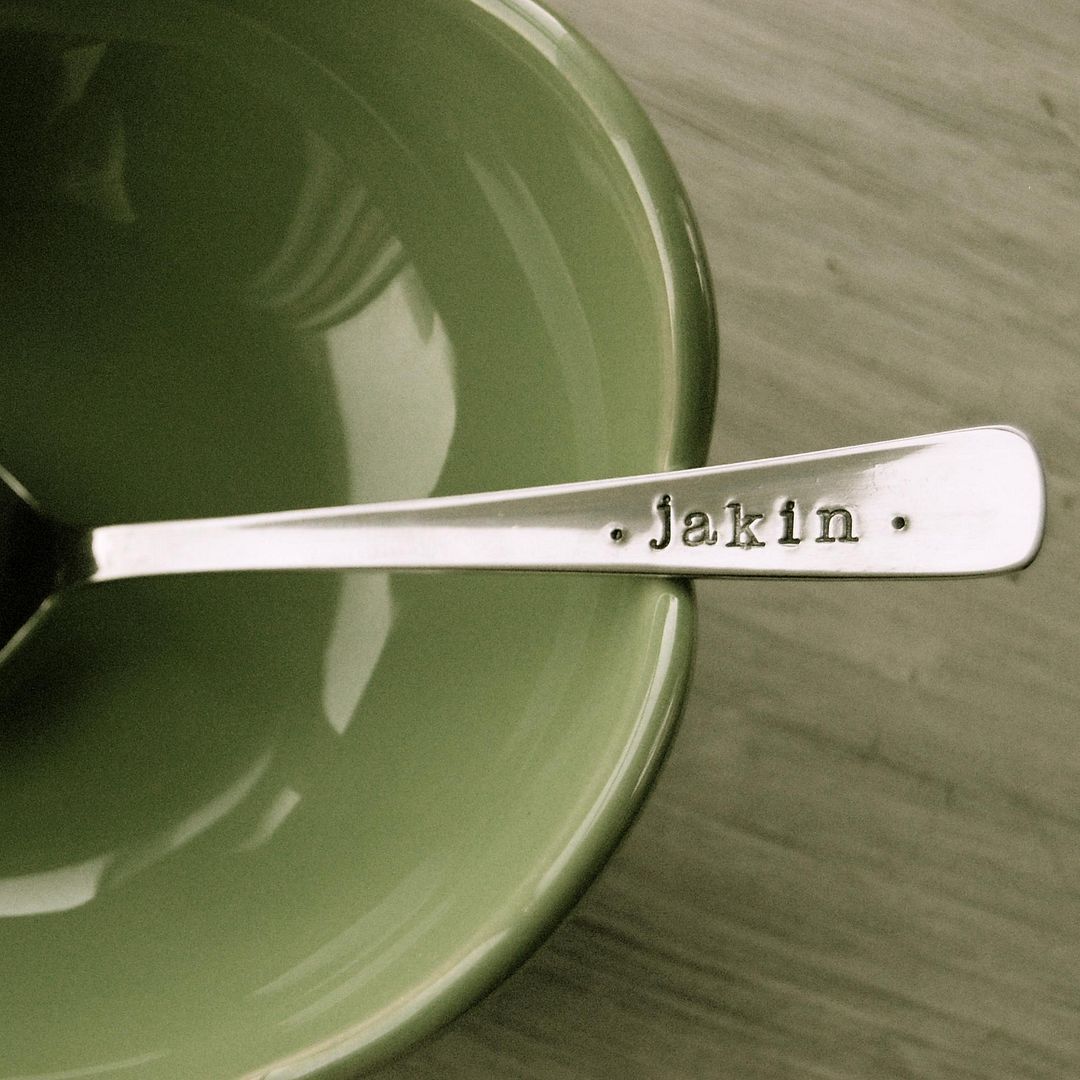 This week, Lisa wants to give three Simple Mom readers a $50 gift certificate to her store! What a great way to welcome the upcoming fall season.  Her pieces will go with almost anything you wear, from daily jeans-and-a-t-shirt at home, to a kicked-up outfit for your weekly date with your hubby.  And I am all about versatility.
I also love Lisa's business because she's got a great work ethic.  It's run completely debt-free, and as a busy mom to two boys, she works hard to provide quality material that's worth every penny she earns.  I met her earlier this year, and I was so impressed with her sweet, professional demeanor.  I hope she goes far with her work.
How to win
This giveaway is open to anyone in the U.S. or Canada. Here's how to win one of the three $50 gift certificates from Lisa Leonard Designs:
1.  Explore Lisa's shop, and then leave a comment on this post, telling me what you'd get with the gift certificate if you win.
2.  For a second entry, tweet or post about this giveaway on your blog (use the "retweet" button at the bottom of this post, and make sure you link to this post directly, so that your post will be tracked).
3.  For a third entry, email simplemomblog [at] gmail [dot] com with the secret giveaway code that's found at the bottom of the RSS feed on any Simple Mom post.  You'll have to be a blog subscriber (via a feed reader or via email) in order to see it.
Put the code in the subject line of your email — anything in the body of the email won't be read.*  And I promise you — the code is there.  Head here if you'd like more information about what it means to subscribe.
*SERIOUSLY — I won't be able to read it and enter your additional drawing if you put the secret code in the body of the email.  Quite a few of you are doing this.  I'm not trying to be difficult, but with my method of handling giveaways without going insane, I've set up filters that automatically enters the correct entries into the giveaway pool.  Just a friendly reminder!
The giveaway will end this Friday, September 4 at 11:59 p.m. PST.
I hope you win!