This giveaway is now closed. The winners are Serena, Mary, and Leigh – congratulations!



Next up is another Etsy shop, Fall Down Tree.  Adam Record illustrates fine art for little ones, and oh my word, his work is fantastic.
I love his creative eye for animals, robots, planes, and rain puddles – all stuff kids love.  I'd eventually love to decorate every wall in our playroom with Adam's art.  You can say I'm a fan.
I'll let his work do the talking…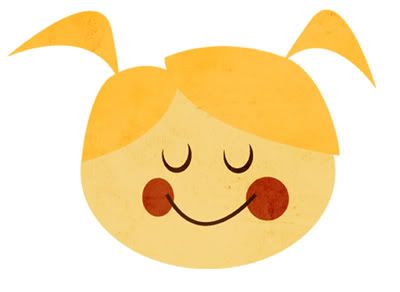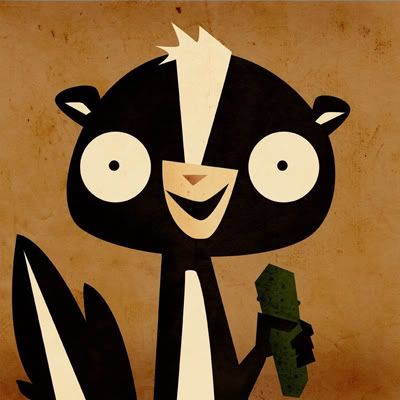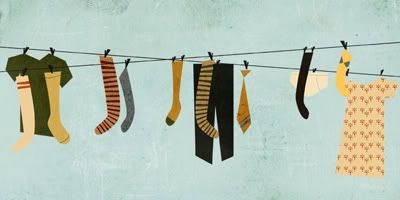 Three of you will win one print of your choice from Fall Down Tree!
Here's How To Win:
1. Leave a comment on this post, answering this question – Dinosaurs, animals, princesses, outer space…  What's your child in to these days?
2. To get a second entry – and a second entry on all the giveaways this week – subscribe to the Simple Mom feed and email me the movie quote at the bottom of any post in your feed reader or email inbox (there is only one quote for all the giveaways). Send it to simplemomblog (at) gmail (dot) com, and put the quote directly in the subject line. The body of the email won't be read.  And you only need to email me the quote once in order to get a second entry for all the week's giveaways.
3. Finally, to get a third entry, post or tweet about this giveaway – if you use the URL of this post, I'll receive it – no need to email me.
This giveaway will end this Sunday, February 1 at noon EST. I hope you win!