This giveaway is now closed.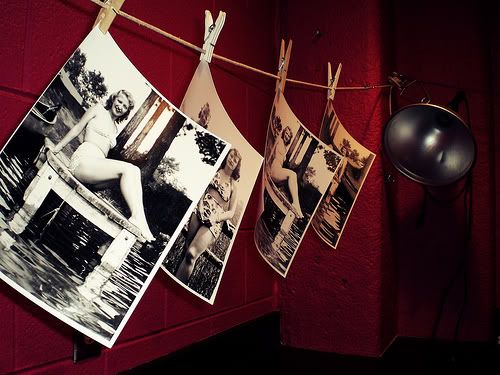 Photo by Kaarin Swan
It's probably no surprise to you that I'm a minimalist.  I shudder at clutter, and I much prefer having one high-quality item than several mediocre versions of something similar.  My idea of a heavenly wardrobe is 10 pieces that fit me perfectly and won't ever wear out.
So when Epson wanted me to give their latest printer a whirl, I thought sure, it might be nice to have one gadget that does a lot of things well.  And while I'm not much of a gadget fiend, my husband is, so he was more than a little excited to try it out.  Let's just say that it didn't take me long to truly appreciate the gift I'd been given.

I'm impressed with the thing. It's cool.  And because it does so much so quickly, it really does make life at home simpler and more productive.
Here's why I love the Epson Artisan 800 printer:
1. The high-definition photo-quality is outstanding.
We'll never have to order photos with an outside source again.  I can even edit our photos from the printer – eliminate the red-eye, restore old photos, add text, and more.  The plus side for me is that now I actually get around to developing photos, instead of just burning them straight to a disc, probably never to be seen again.  (And since we're currently staying with my parents while we're stateside for a few months, it's satisfying the never-ceasing grandparent's thirst for photos.)
Oh, and it prints photos quickly – we're talking 10 seconds.  So if you think you might order (or still win!) your Christmas photo cards from Chickpea Designs, you can print them at home as high-definition photos.
2.  It's wi-fi.
Yep, I never have to connect my laptop and mess with a tangle of cords.  This keeps my workspace cleaner, more organized, and more functional. And because it's wi-fi, anyone who brings their laptop to your home can easily print without having to connect (which yes, means you should password-protect your internet connection so that your neighbors don't start randomly printing their family photos – wouldn't that be weird?).
3.  It's pretty.
The LCD keypad is sleek and easy to use, and the printer is unobtrusive, so I don't mind having it out on display.  A big deal for me.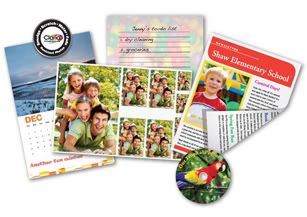 4.  It does lots of things.
It scans, it copies, it faxes, it prints double-sided, it creates coloring book pages, it prints ruled and graph paper for school, it prints directly onto CDs and DVDs, it brings you coffee in the morning.  Okay, not the coffee, but everything else.  And I have this suspicion that it does even more than I'm aware of.  We'll see.

5.  One of you will win one. Seriously.
Epson and One2One Network is graciously giving one Simple Mom reader the new Artisan 800 printer. Are you as excited as I am?  I wasn't lying when I said November is a big month of giveaways over here!
Here's how to win:
1. Leave a comment on this post, answering this question:  What gadget can't you live without?
2. For a second entry, email me at simplemomblog (at) gmail (dot) com with the secret code in the email's subject line (no need to write anything in the email's body, as it won't be read).  To find the secret code, make sure you've subscribed to Simple Mom's feed either via RSS or via email, and look in the footer of any post.  I promise you – the code is there.
3. For a third entry, mention this giveaway on your blog, and make sure I somehow find out about it.
This giveaway will end on Wednesday, November 12, midnight CST.
I hope you win!