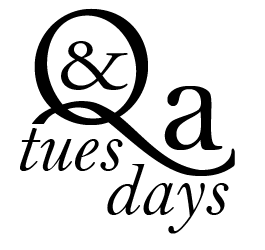 If you follow me on Twitter, you might have noticed an ongoing discussion we've had about cloth diapering.
I've got a post in the works about this (sometimes) heated topic among parents, along with some reviews from those of you who cloth diaper your little ones.  So here's today's question:
Do you use cloth or disposable diapers?  Why?  I'd love to hear your reasons for either side of the equation.
There will be no judgement here – I'm going to monitor the discussion, so if anyone is reamed for any decision they've made, I'll delete the ad hominem asap.  But I truly want to hear the logic behind your decision, so please share!