This giveaway is now closed. The winner is Melissa Walker – congratulations!



The first giveaway today is from Choffy.  What is Choffy, you may ask?
Oh my word.  I love this stuff.  Choffy is like coffee, but it's actual 100% organic cacão beans (also known as cocoa beans), roasted to perfection.  In other words, Choffy is brewed chocolate.
Yes, you read me correctly.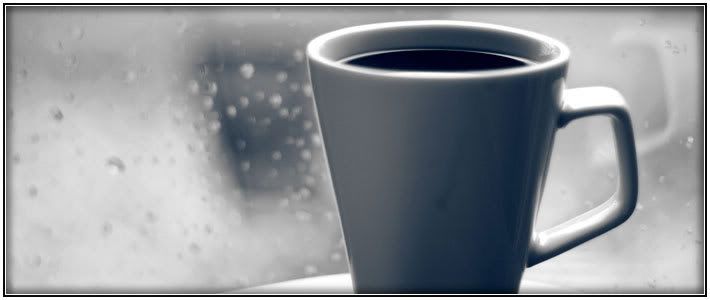 Choffy is not only tasty, it's healthy.  All the antioxidant value, mineral benefits, neurotransmitter rejuvenating properties, and overall health-giving qualities are found naturally in cacão beans. No sugar, no dairy, no chemicals. Just one ingredient – cacão.
In other words, this is healthy chocolate you can drink.
Cacão Beans Are Extraordinarily Nutritious
Here are just a few of the health benefits of Choffy.
Theobromine: This gentle, yet long-lasting, stimulant provides you with a healthy energy lift by dilating the cardiovascular system, making the heart's job easier. Theobromine does not affect the nervous system; therefore, it delivers energy without a crash, like one of the negative effects of caffeine.
Antioxidants: By weight, cacão contains the highest concentration of antioxidants of any food in the world – more than red wine, blueberries, açai, pomegranates, and goji berries combined. Choffy acts as a super-detoxifier, helping your body rid itself of the toxins that tax your system.
Magnesium: Cacão appears to be the best source of magnesium of any food. Magnesium is one of the great alkaline minerals, helping to support the heart, brain, and digestive system.  In addition, magnesium balances brain chemistry and builds strong bones.
Iron: Cacão contains a significant amount of iron per serving. Iron, a critical mineral in nutrition, is part of the oxygen carrying protein called hemoglobin that keeps our blood healthy.
Choffy is Easy to Brew
I love coffee, and Choffy hasn't replaced it.  But it is a new drink we now enjoy in our family, and many people who don't drink coffee have said that they do enjoy Choffy.
A commonly asked question is whether you can order the beans whole and grind them like you would coffee beans. The answer is no, because the cacão bean has unique properties that make it very difficult to grind. Choffy uses a special commercial grinder that has been developed to grind the bean to the proper consistency.
The Choffy website is very helpful, and includes brewing instructions, health information, and a simple ordering process.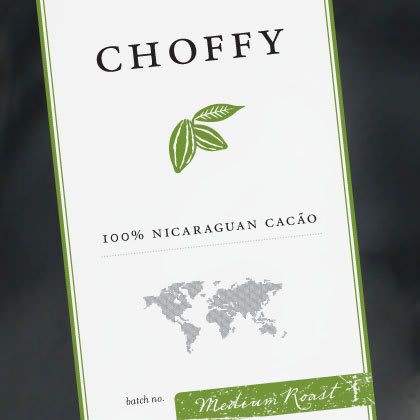 One reader will win two 12-ounce bags of Choffy – one from Nicaragua, and one from Ivory Coast.  Here are these beans' descriptions:
Nicaruagua: Savory, meaty, mouth watering and straight forward. A very pleasant earthy aroma, with very little astringency. Coffee-like aroma and taste with a hint of sweet spice and soft woods.
Ivory Coast: Nice depth of flavor with hints of light natural grains, dark spice with little and a classic earthy chocolate flavor.
Here's How To Win:
1. Leave a comment on this post, answering this question – What feature of Choffy sounds most appealing to you?
2. To get a second entry – and a second entry on all the giveaways this week – subscribe to the Simple Mom feed and email me the movie quote at the bottom of any post in your feed reader or email inbox (there is only one quote for all the giveaways). Send it to simplemomblog (at) gmail (dot) com, and put the quote directly in the subject line. The body of the email won't be read.  And you only need to email me the quote once in order to get a second entry for all the week's giveaways.
3. Finally, to get a third entry, post or tweet about this giveaway – if you use the URL of this post, I'll receive it – no need to email me.
This giveaway will end this Thursday, January 29 at noon EST. I hope you win!