This giveaway is now closed. The winners are Shalae, Lisa S., and Janet W. Congratulations!



The final Etsy shop of the day is for *Shey*[B], perfect for the budding photographer in your life. Shealynn is a photographer herself, and she had the fun idea to spruce up her simple, black camera with some color. She created a camera strap cover for her camera, and received so many compliments that she decided to sell them.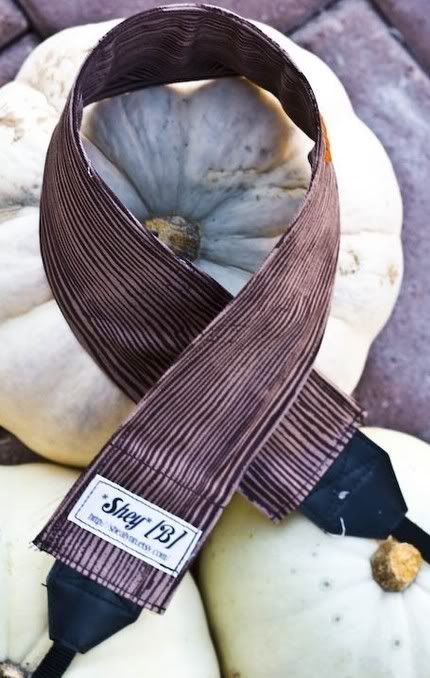 There's a camera strap for any personality – funky, classic, simple, feminine, or outdoorsy. My husband raised an eyebrow when I first told him about her camera straps, but when I showed him the masculine-ish fabrics available, he was won over.
Three of you will win one of the following camera strap covers from *Shea*[B]: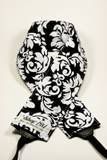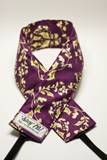 Here's How To Win:
1. Leave a comment on this post, answering this question – What is one of your favorite photographs in your home?
2. To get a second entry – and a second entry on all the giveaways this week – subscribe to the Simple Mom feed and email me the movie quote at the bottom of any post in your feed reader or email inbox (there is only one quote for all the giveaways). Send it to simplemomblog (at) gmail (dot) com, and put the quote directly in the subject line. The body of the email won't be read.  And you only need to email me the quote once in order to get a second entry for all the week's giveaways.
3. Finally, to get a third entry, post or tweet about this giveaway – if you use the URL of this post, I'll receive it – no need to email me.
This giveaway will end this Sunday, February 1 at noon EST. I hope you win!