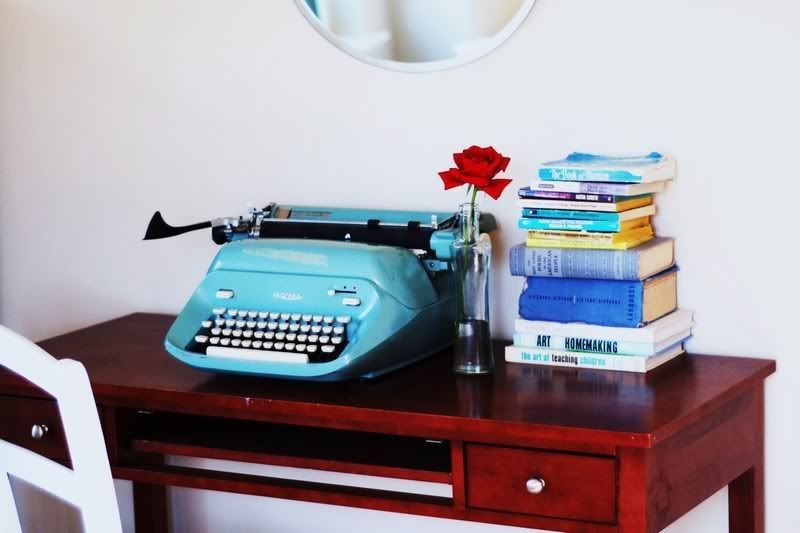 I get a lot of emails from readers about blogging. A lot. So much, that I'm afraid I can't answer them all directly. So I've made this FAQ list that will hopefully help you out.

Q: What blogging platform do you use?
A: I use WordPress.org for my blogs, and they're hosted on Blue Host. I recommend them both.
Q: What does it mean to subscribe?
A: I wrote a 101 Basic Guide to Subscriptions. Hopefully that will clear up any confusion.
Q: How do you manage your subscriptions?
A: They're managed via Feedburner, which I feel is the best way to keep track of your subscription options. You can set up options on both RSS feed and email. And it's free.
Q: Did you design your blogs by yourself?
A: I use DIY Themes' Thesis theme for WordPress, designed by the genius Chris Pearson. I then customized the theme with edited CSS, HTML, PHP, and some graphic design.
Q: Will you help me design my Thesis-based blog?
A: Unforunately, I'm unable to design any blogs or websites at this time. If you already have Thesis (and I highly recommend that you do!), start by checking the Thesis Answers site, and then the Thesis forums.
Q: What software do you use to design?
A: Mostly Photoshop.   I know it's expensive.  Here's a write-up about a few free web-based Photoshop alternatives.
Q: What computer do you use?
A: I use a MacBook
. I adore it.
Q: Where can I go to get WordPress help?
A: The first place I'd go is the WordPress forums, as you can usually find the answer to your question. I'll warn you though – some people on there can be… mean. So don't take any ad hominem personally.
Q: How do you find time to blog?
A: It's not ideal, but I write here and there in snippets of time. I'm an early bird, so I usually wake up before everyone else and get some good writing time then. I'm also a quick reader and writer, so that helps. But overall, I've got writing scheduled in to my weekly routine, and my husband graciously provides time when I can write while he watches the kids (he also works from home).  Because it's income generating, we look at both blogging here and running Simple Living Media as a job.
Q: How do I make money on my blog?
A: I guarantee you I'm not the expert in this department! Instead, I recommend learning more at ProBlogger.
Q: Can you give me specific advice about my blog?
A: Unfortunately, right now, I just don't have the time. Maybe at one point I can set up some sort of consulting gig on an hourly basis for basic blogging, but it's not possible at the moment.
Q: Can you design a blog header/blog button/ad/logo for me?
A: For now, I just don't have the time.
Q: How do I make the front page of Google?
A: You got me. Seriously, though, it's a little something called Search Engine Optimization (SEO), and it's a complicated blend of art and science. To learn more about it, I'd start at SEOmoz.
Q: I don't know a thing about blogging, but I want to start. And then I want to be the Blogging Goddess of Greatness, I want to win awards and accolades, and I want to be a millionaire from home so I can be with my kids. Where can I learn more?
A: For your basic, 101-type info, I'd start with these places:
Q: You didn't answer my question. Can you answer my question?
A: I can't promise anything, but I can try. If you don't see your question here, go ahead and contact me, and I'll see what I can do. It may take awhile — just giving you advance warning.
I hope this helps!